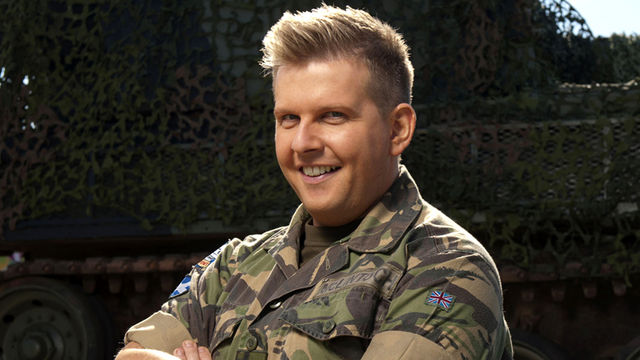 For the second year running Frankie Boyle organised a fundraiser for the Palestine Legal Fund during the the Glasgow Comedy Festival.
The star of the show was the brilliant Gary The Tank Commander who quite rightly got the well deserved headliner spot.
The early estimates are the event raised over £15,000 pounds , the figure is expected to rise as the contributions are still being counted.
It is very difficult to explain to someone who has not seem the live show just how hilariously funny Gary The Tank Commander is on stage.
The video below gives an indication but it does have that you-had-to-be-there-feel about it , therefore only capturing the uproarious vibe of the performance.